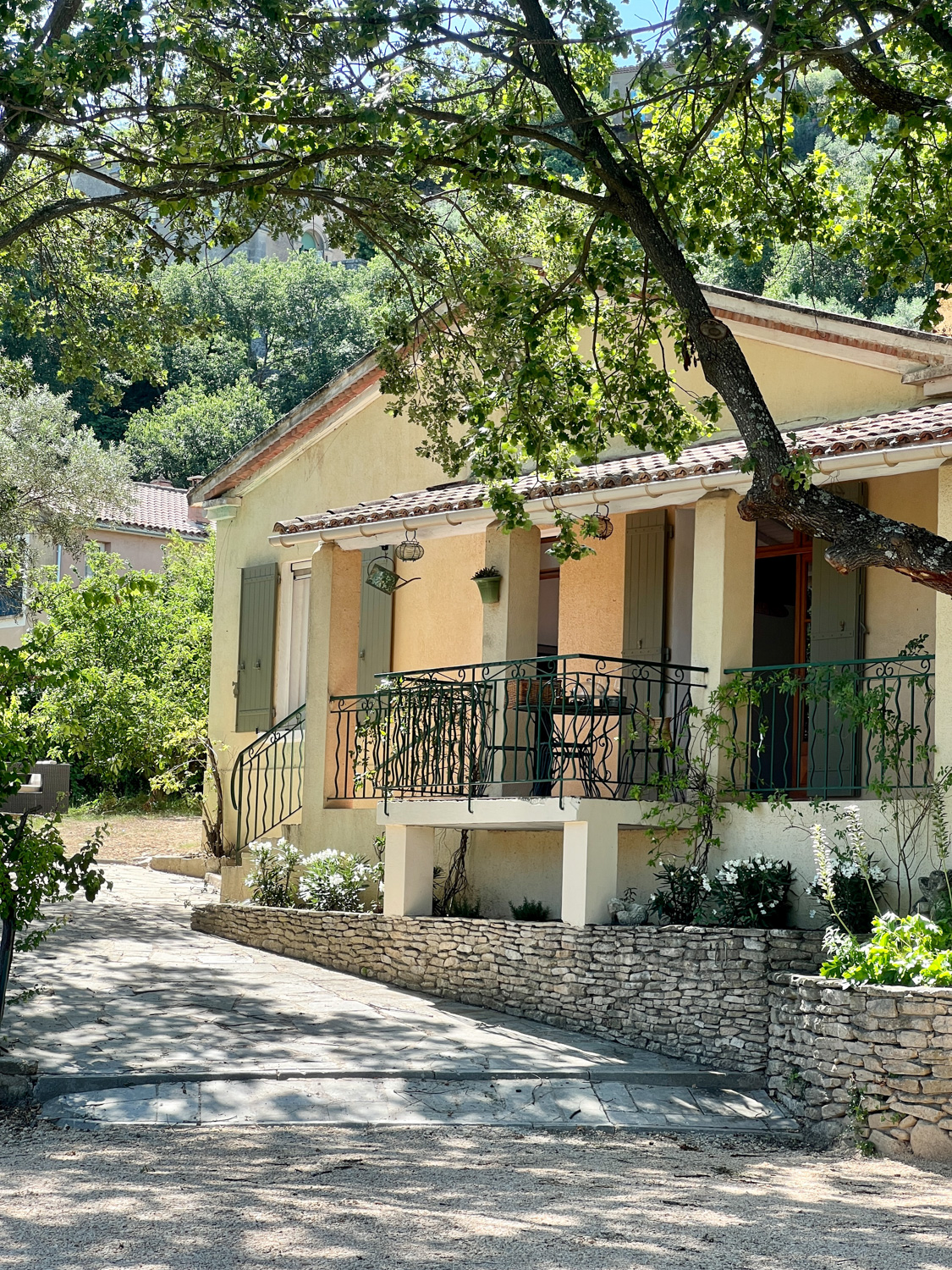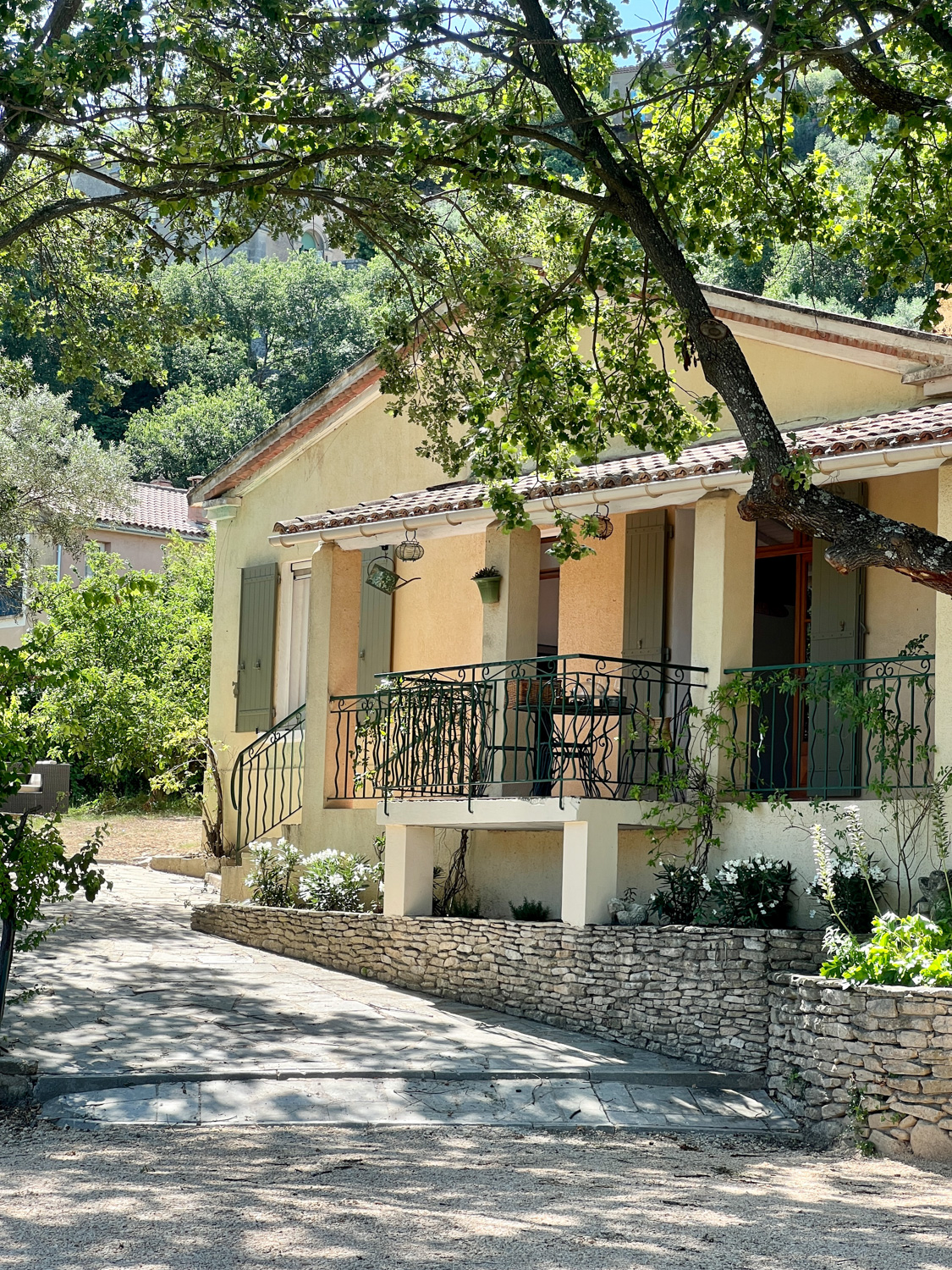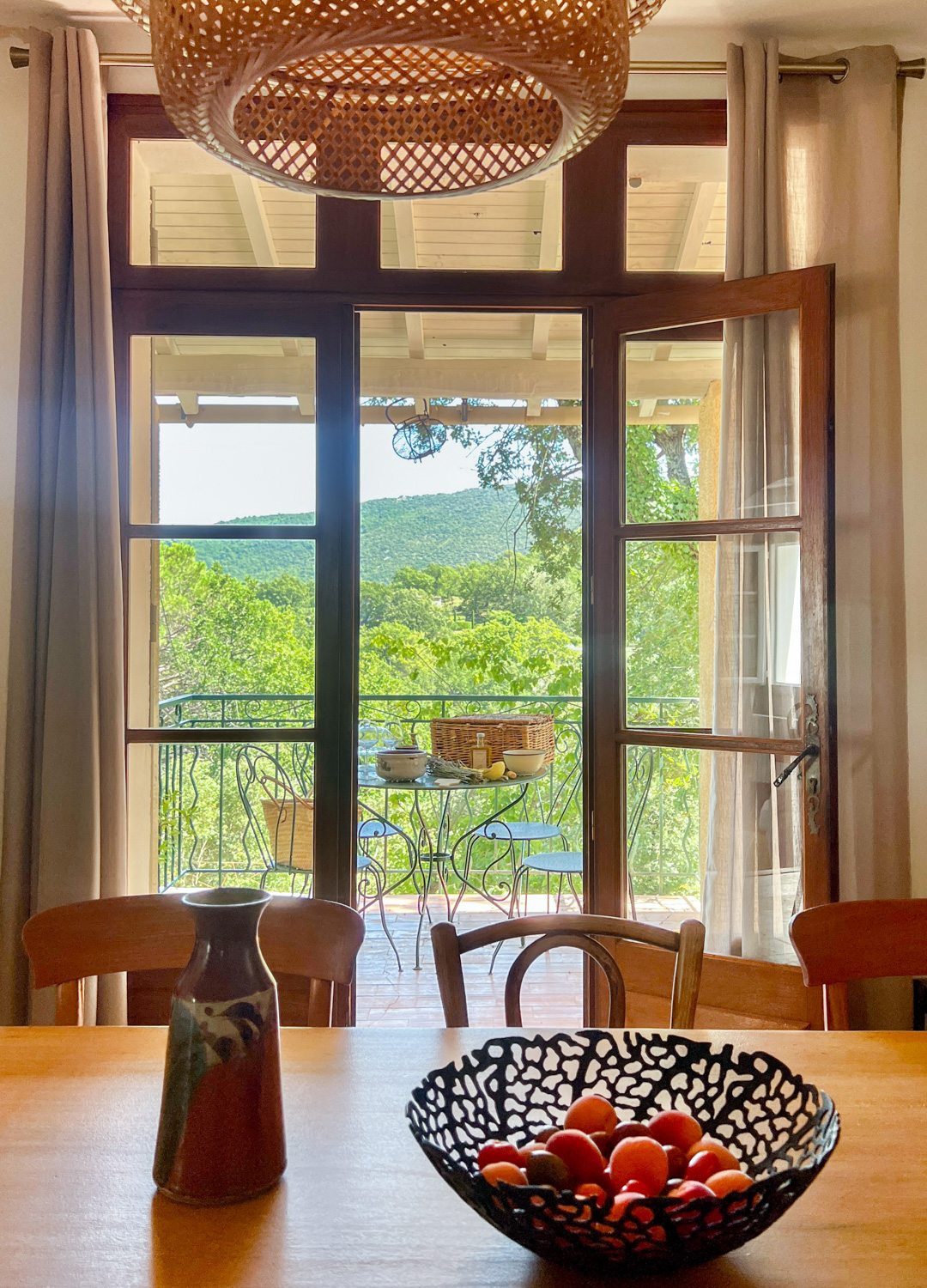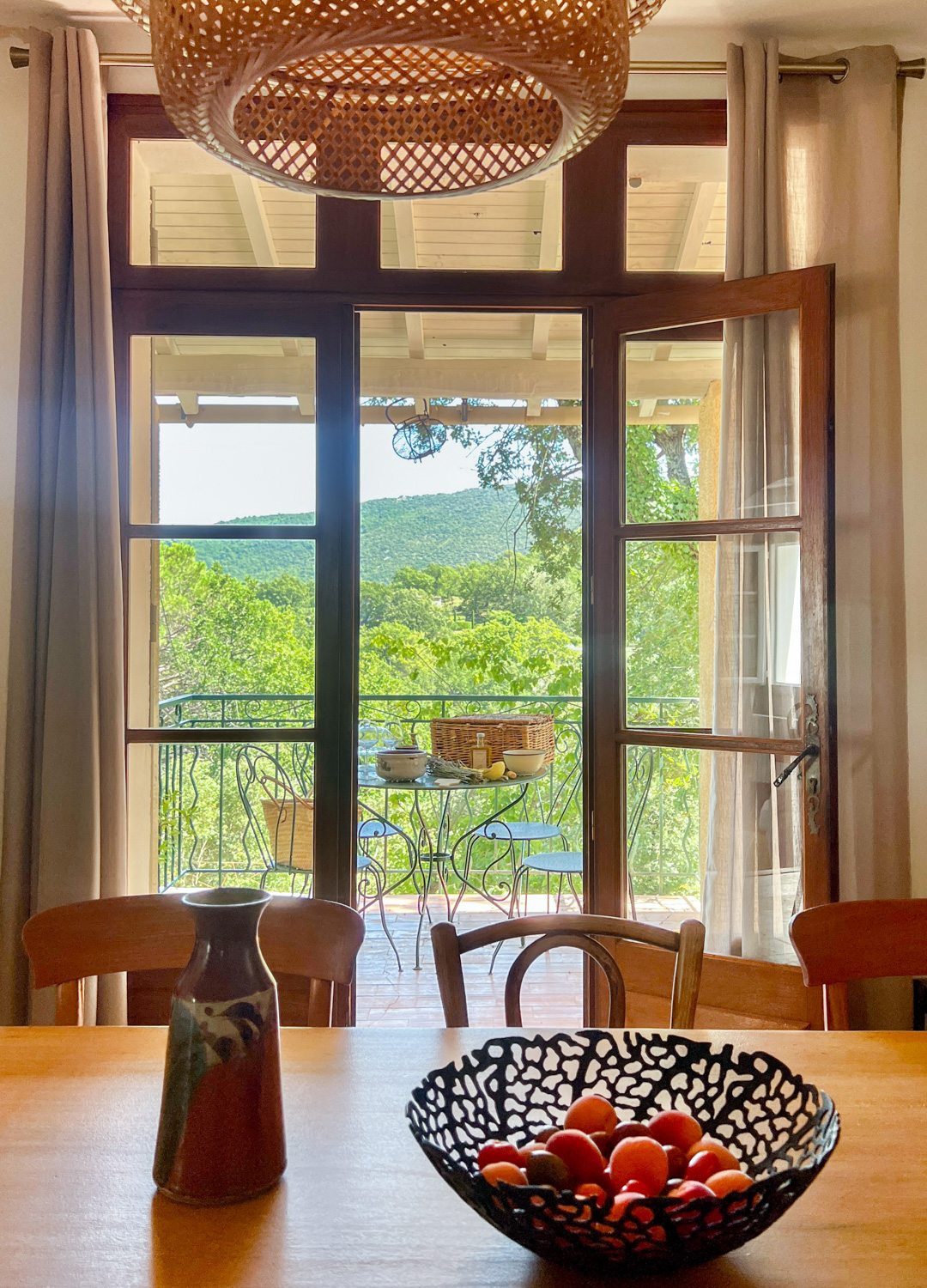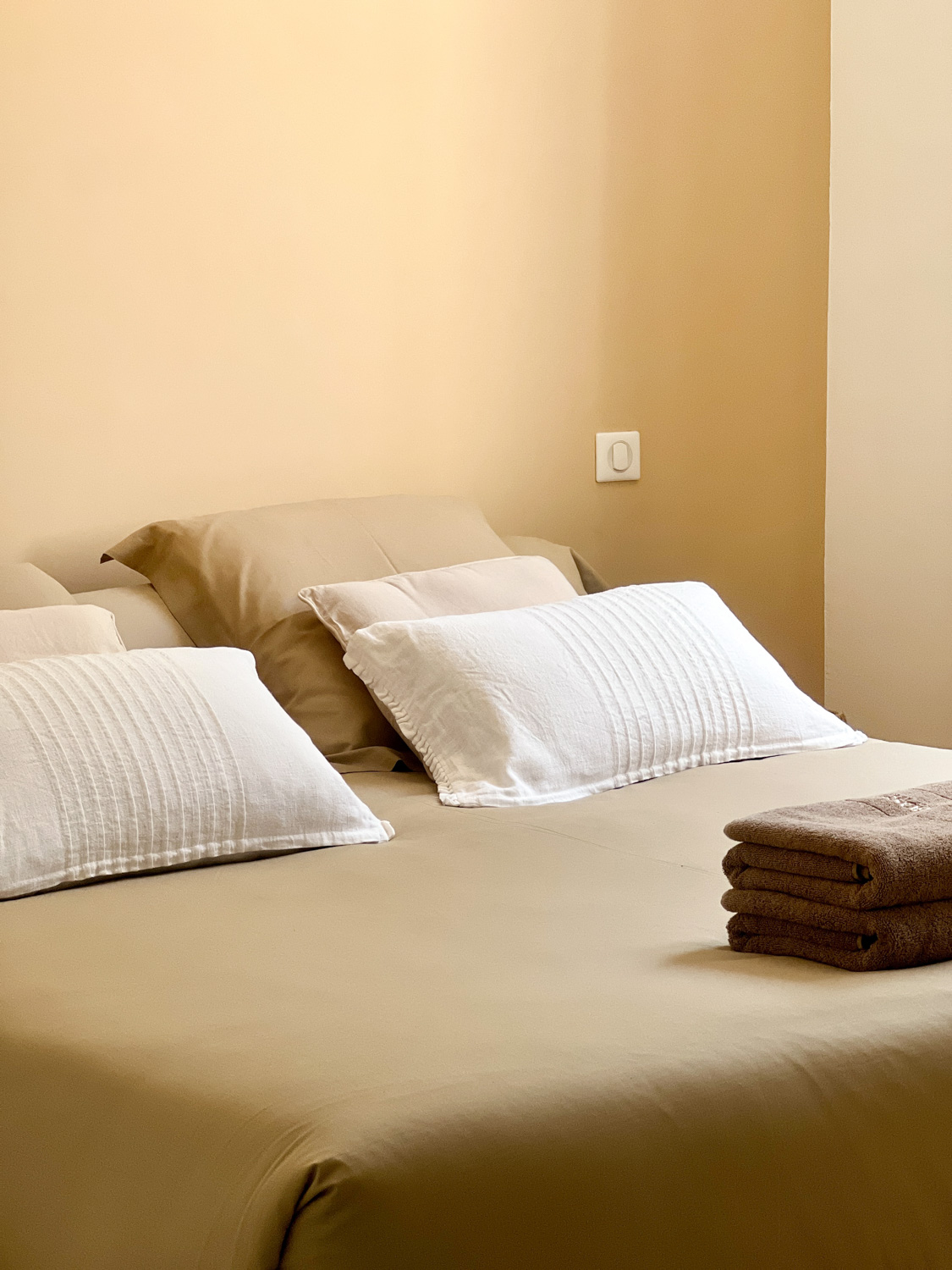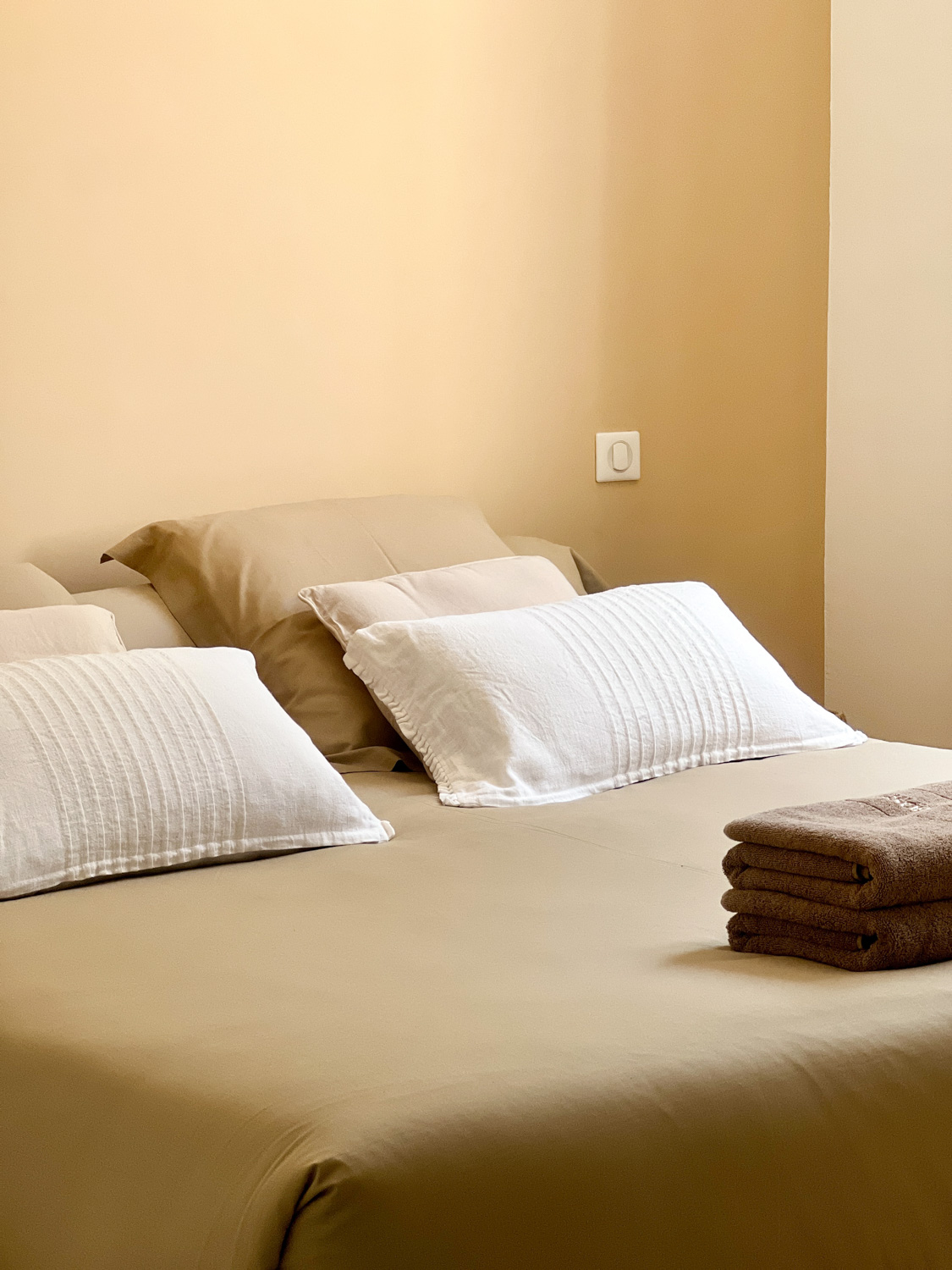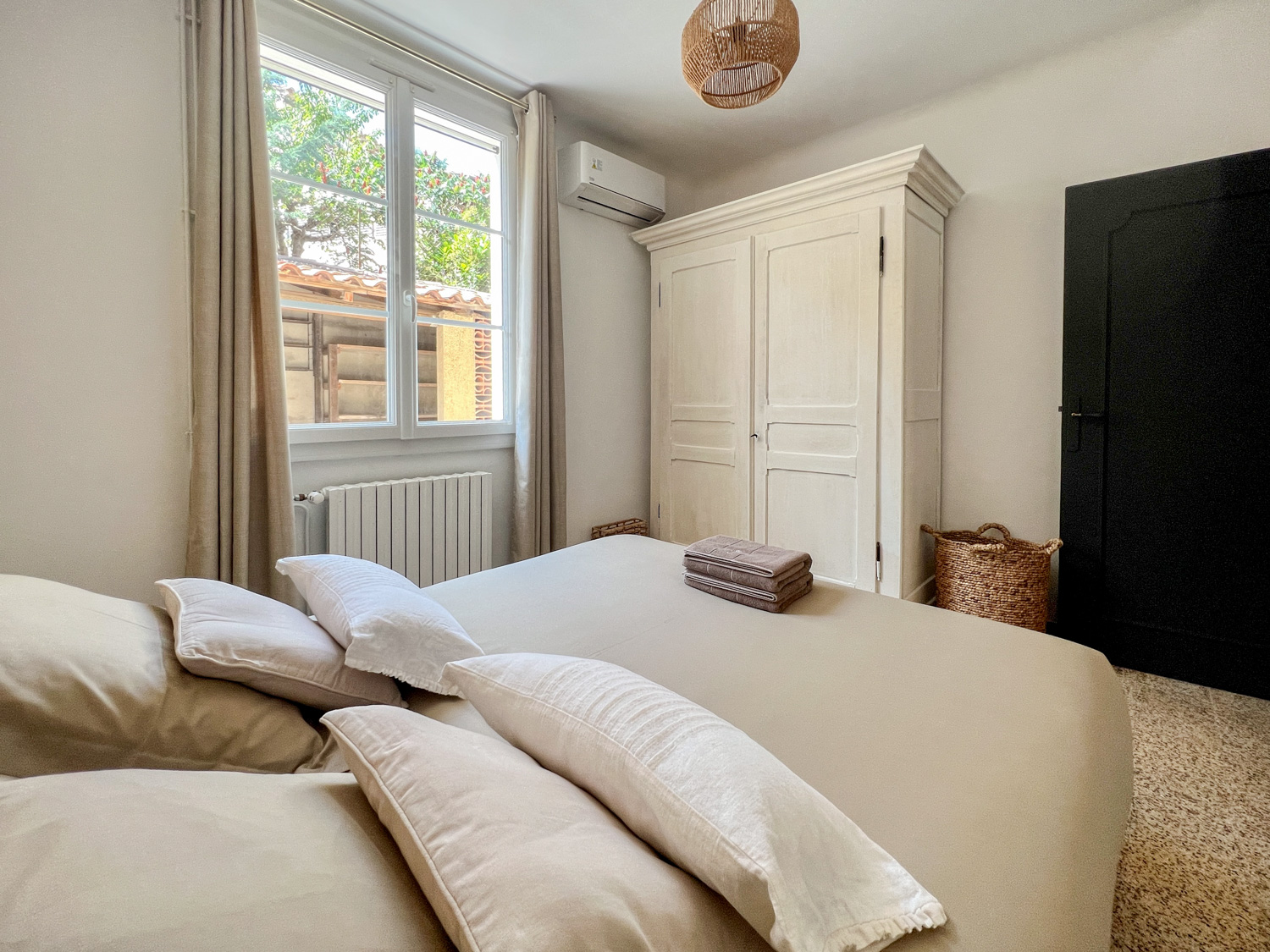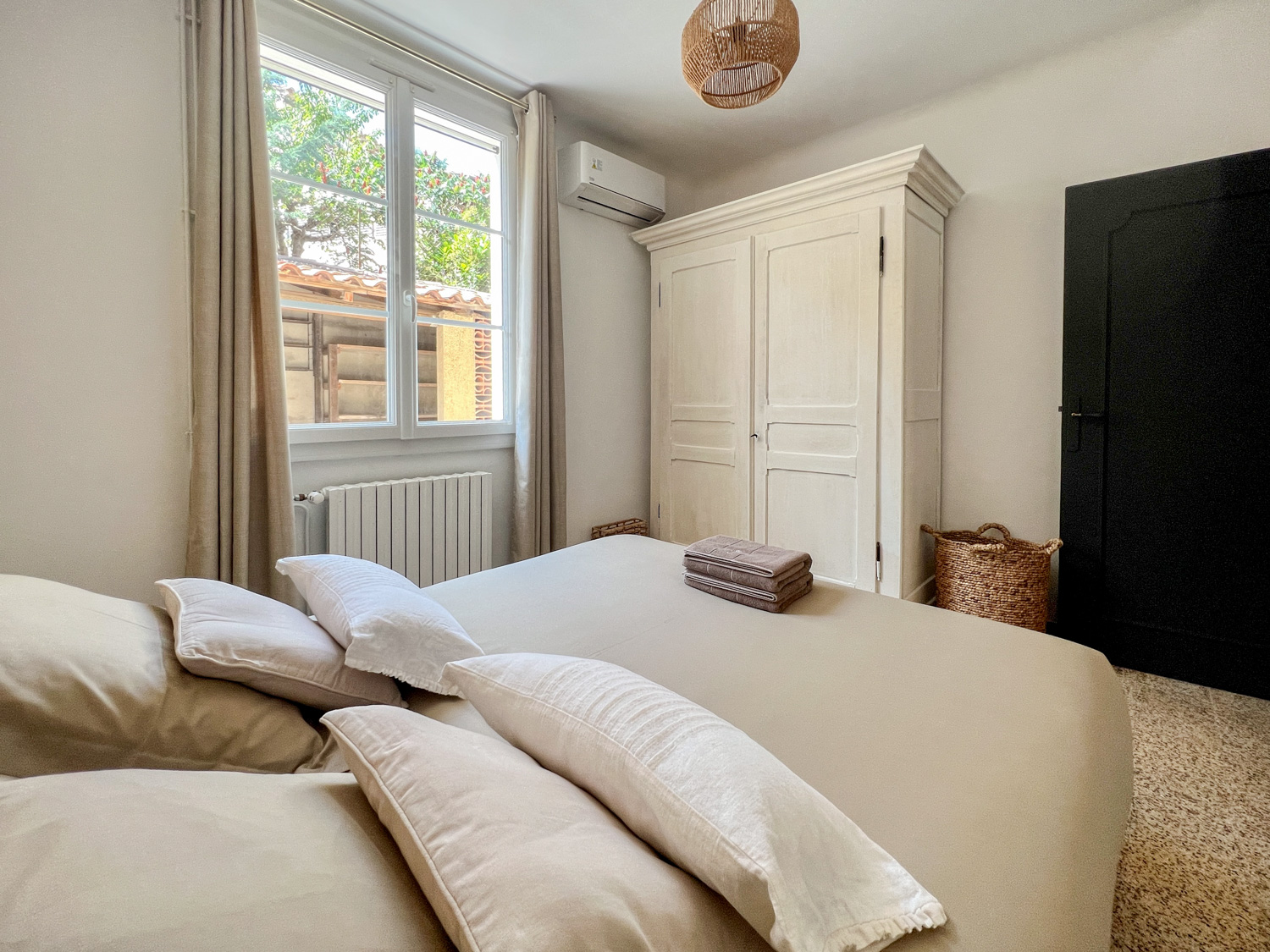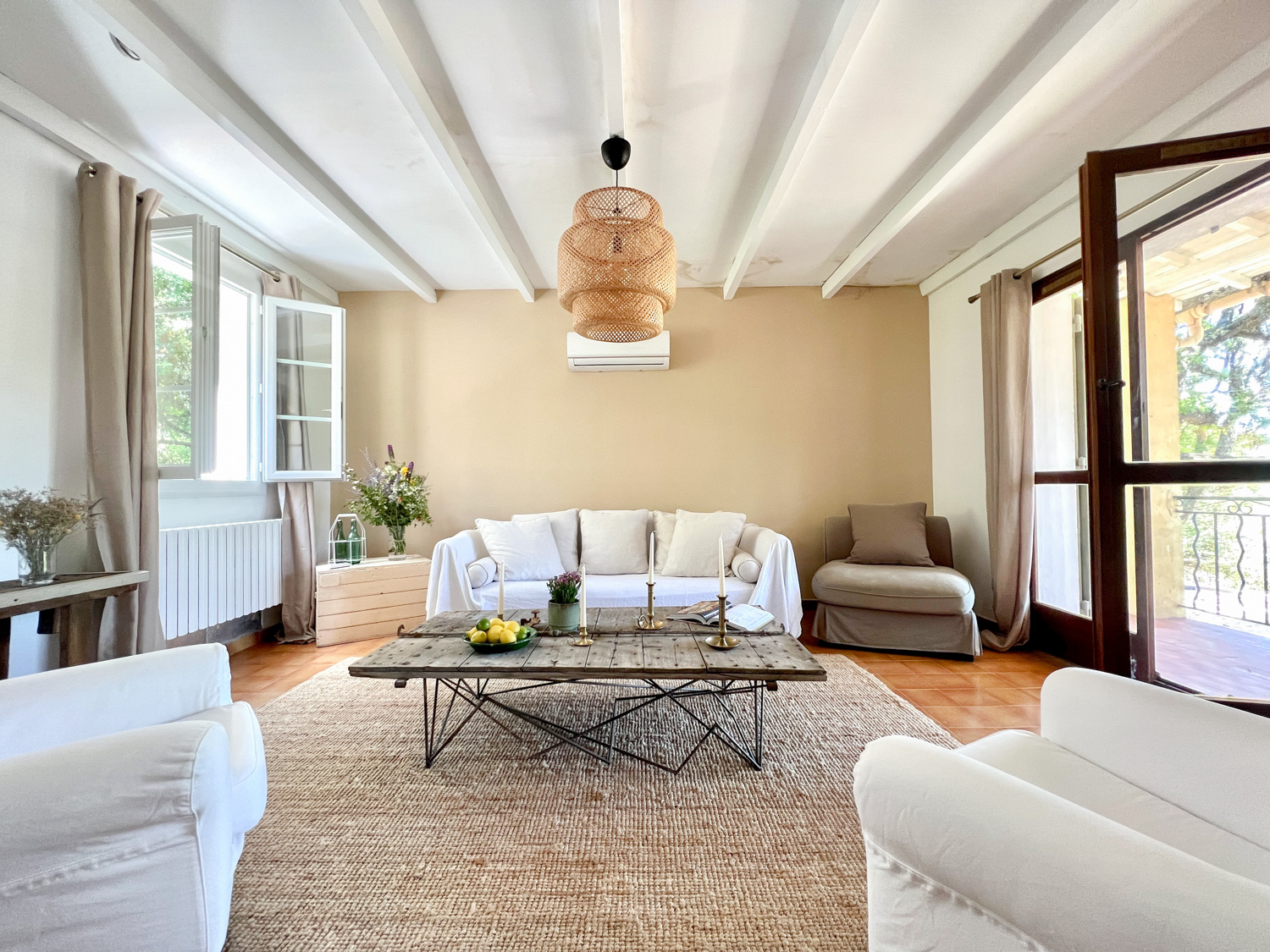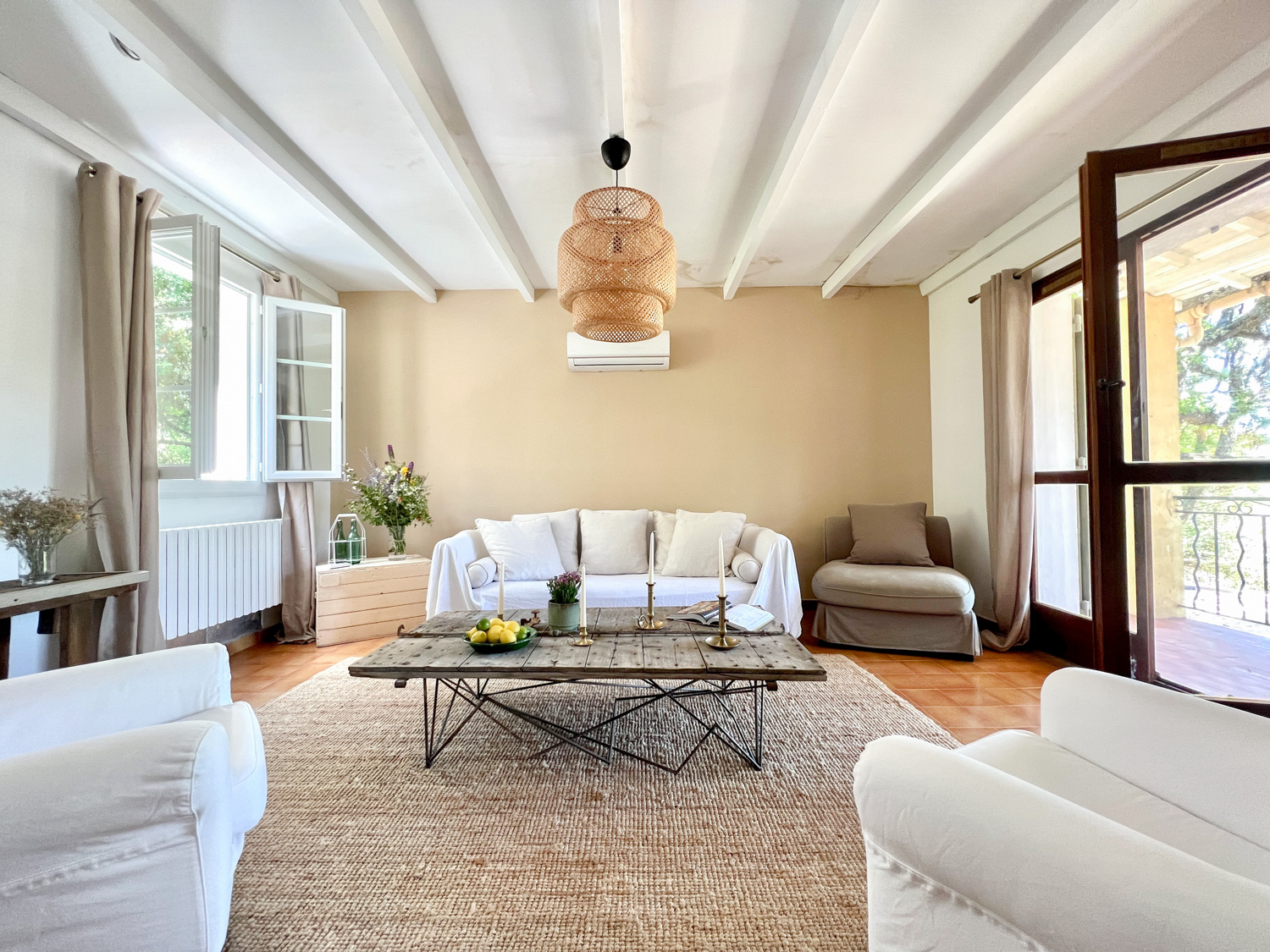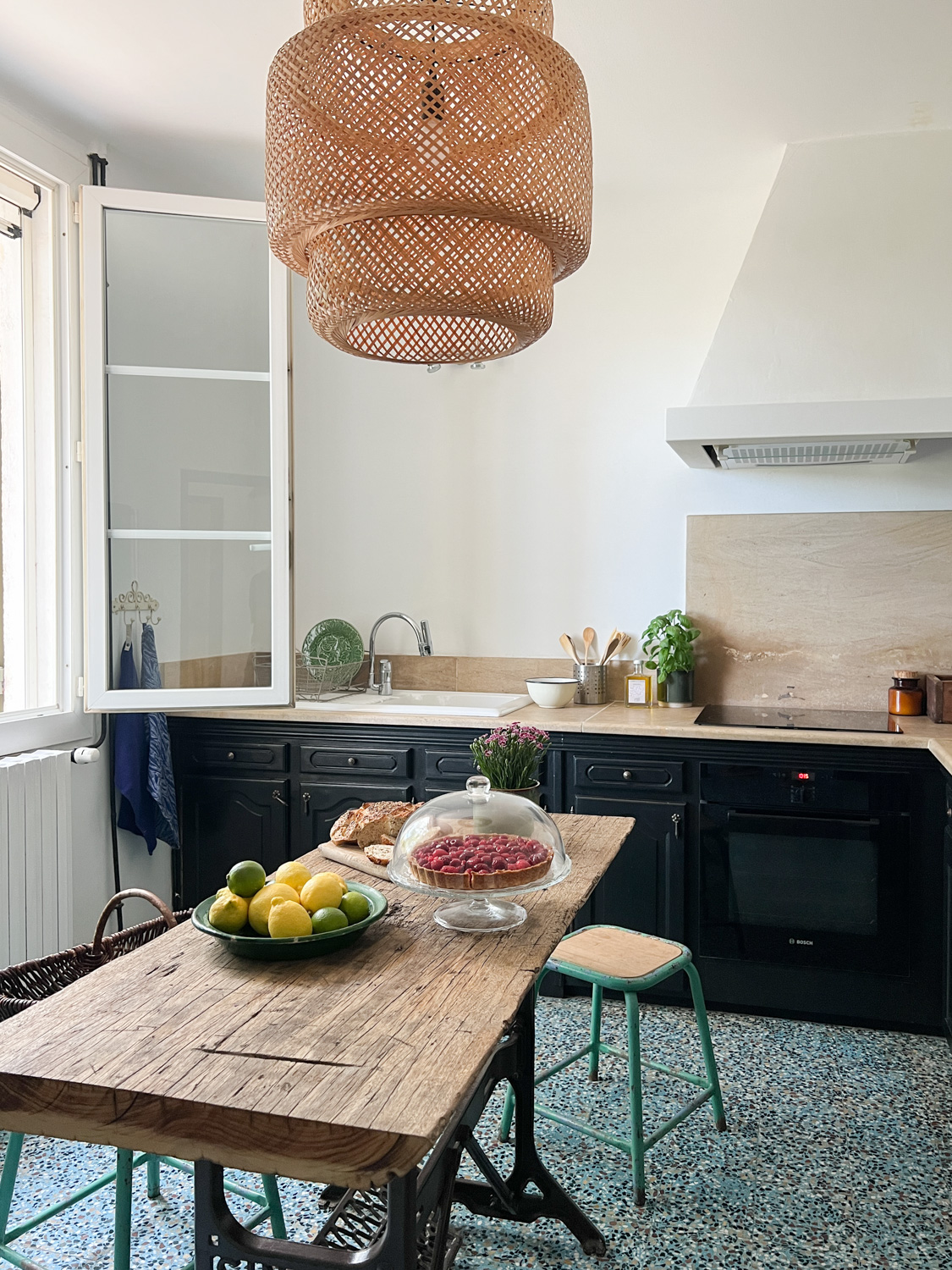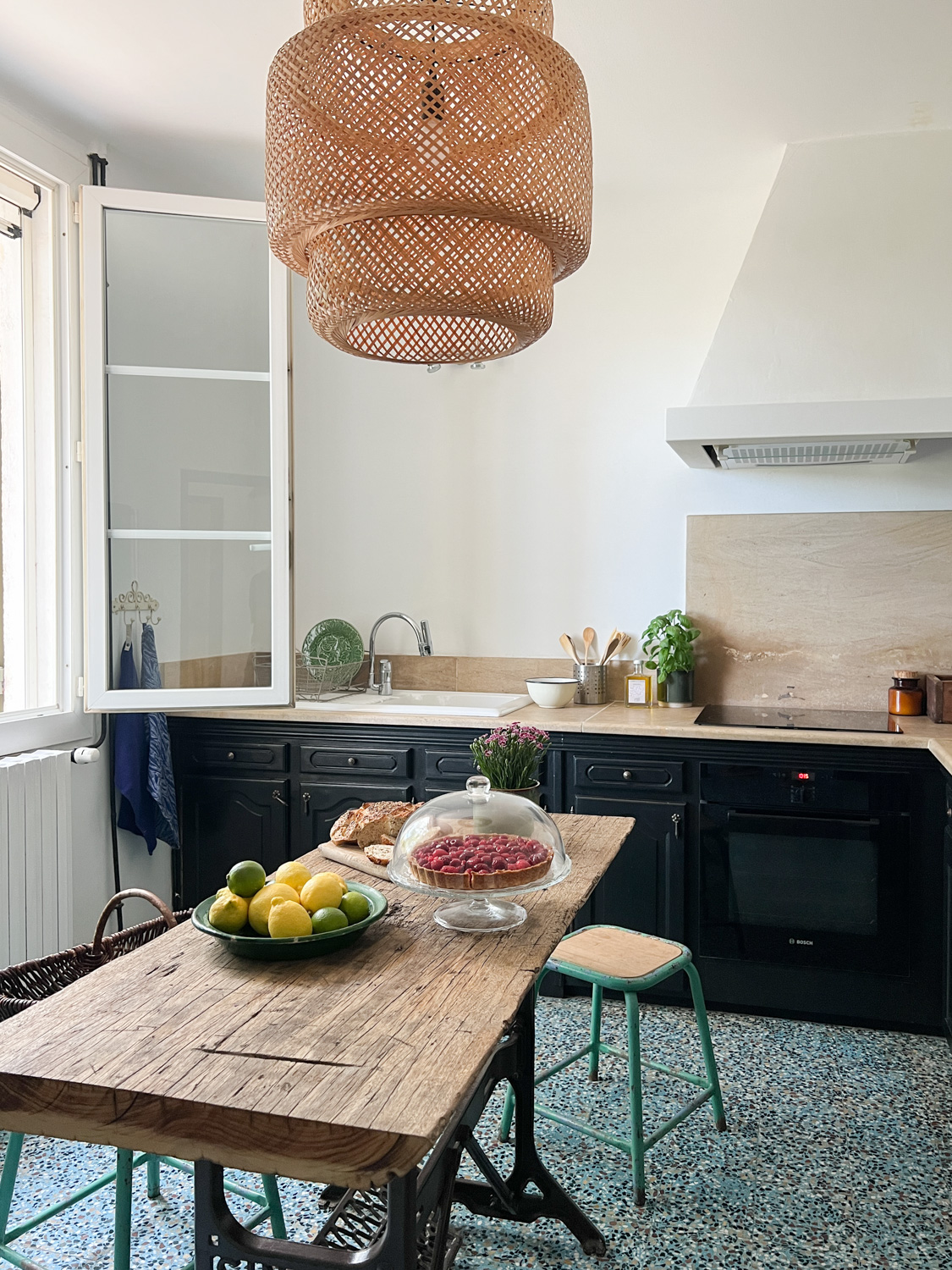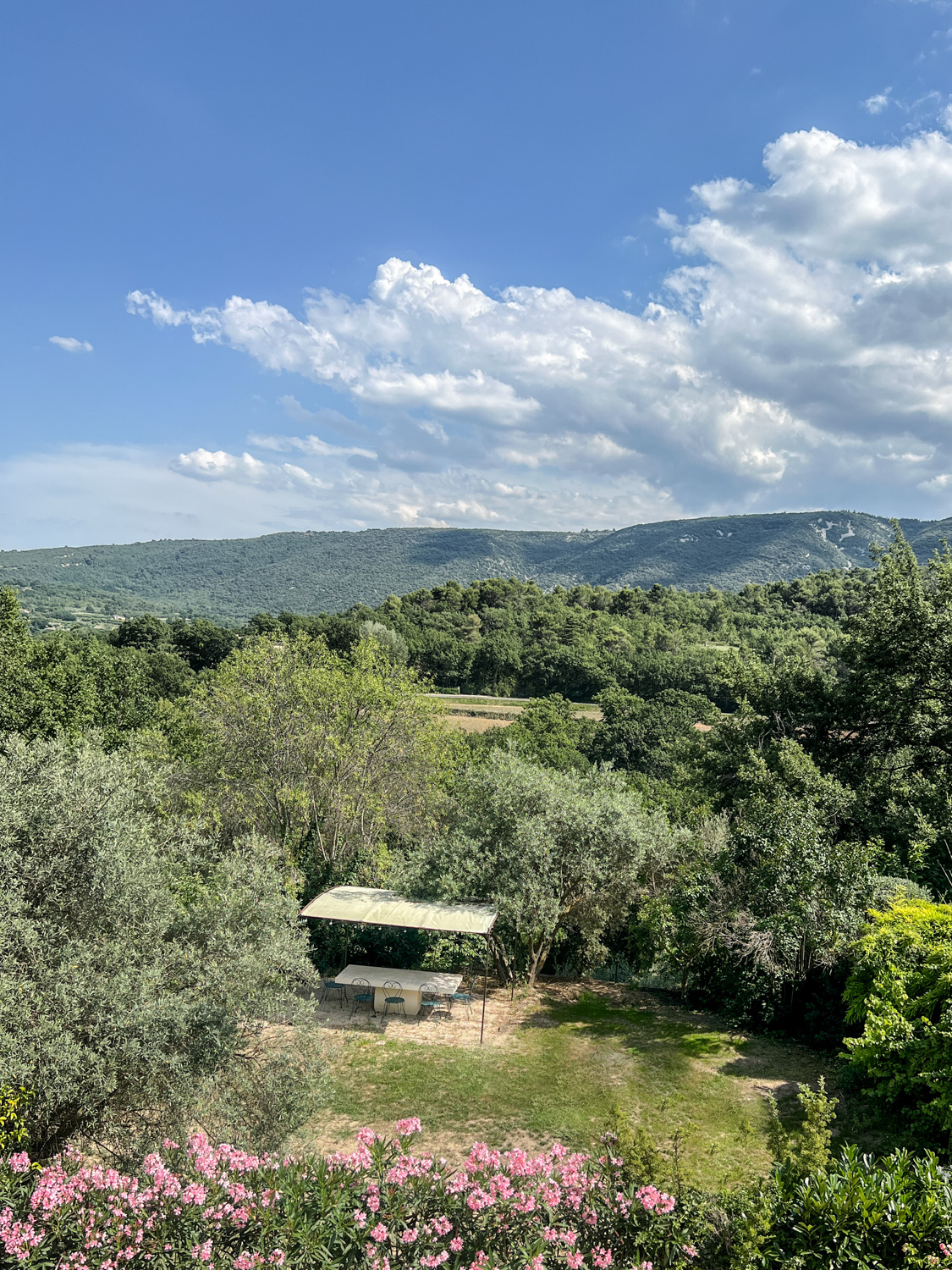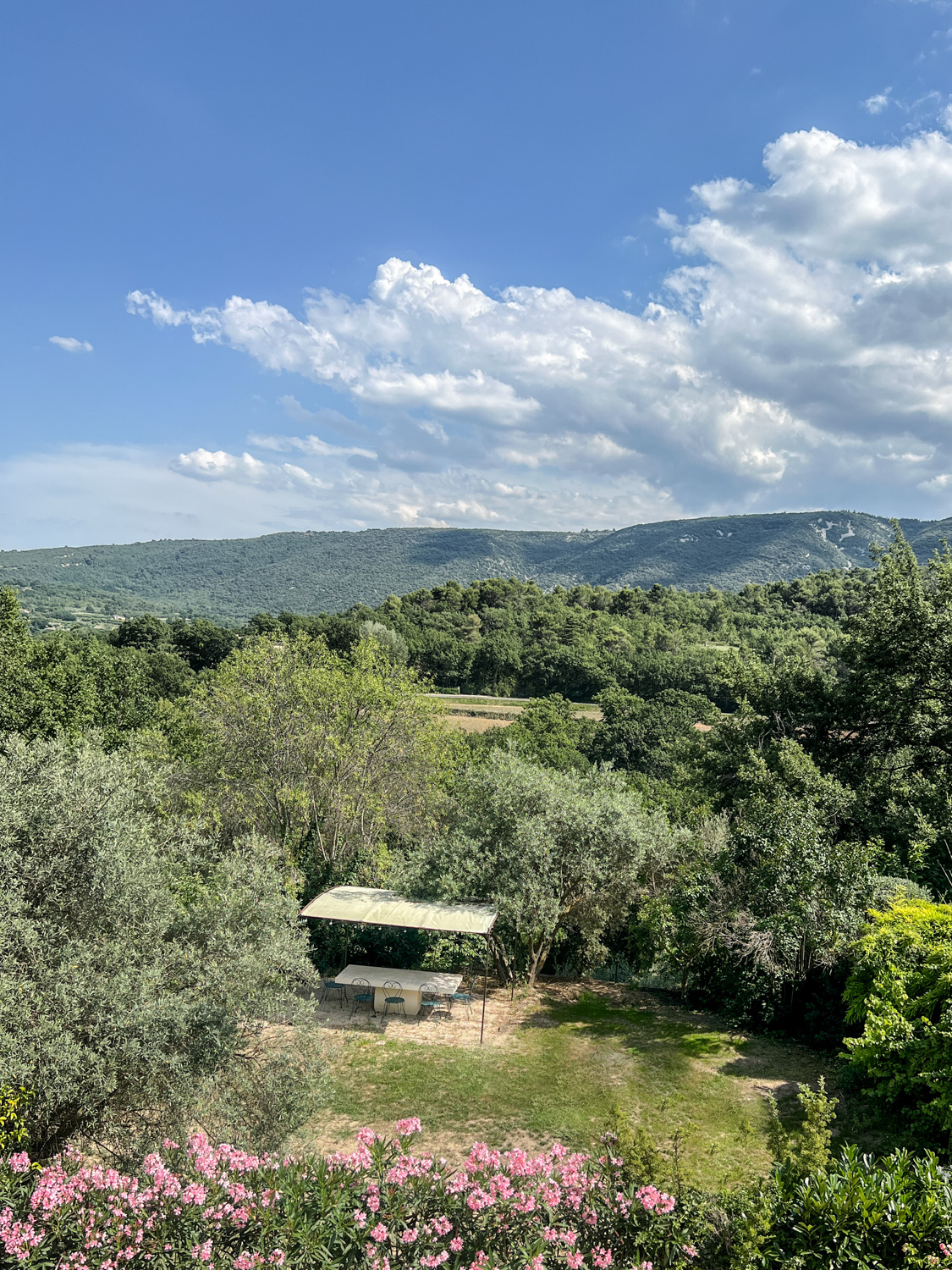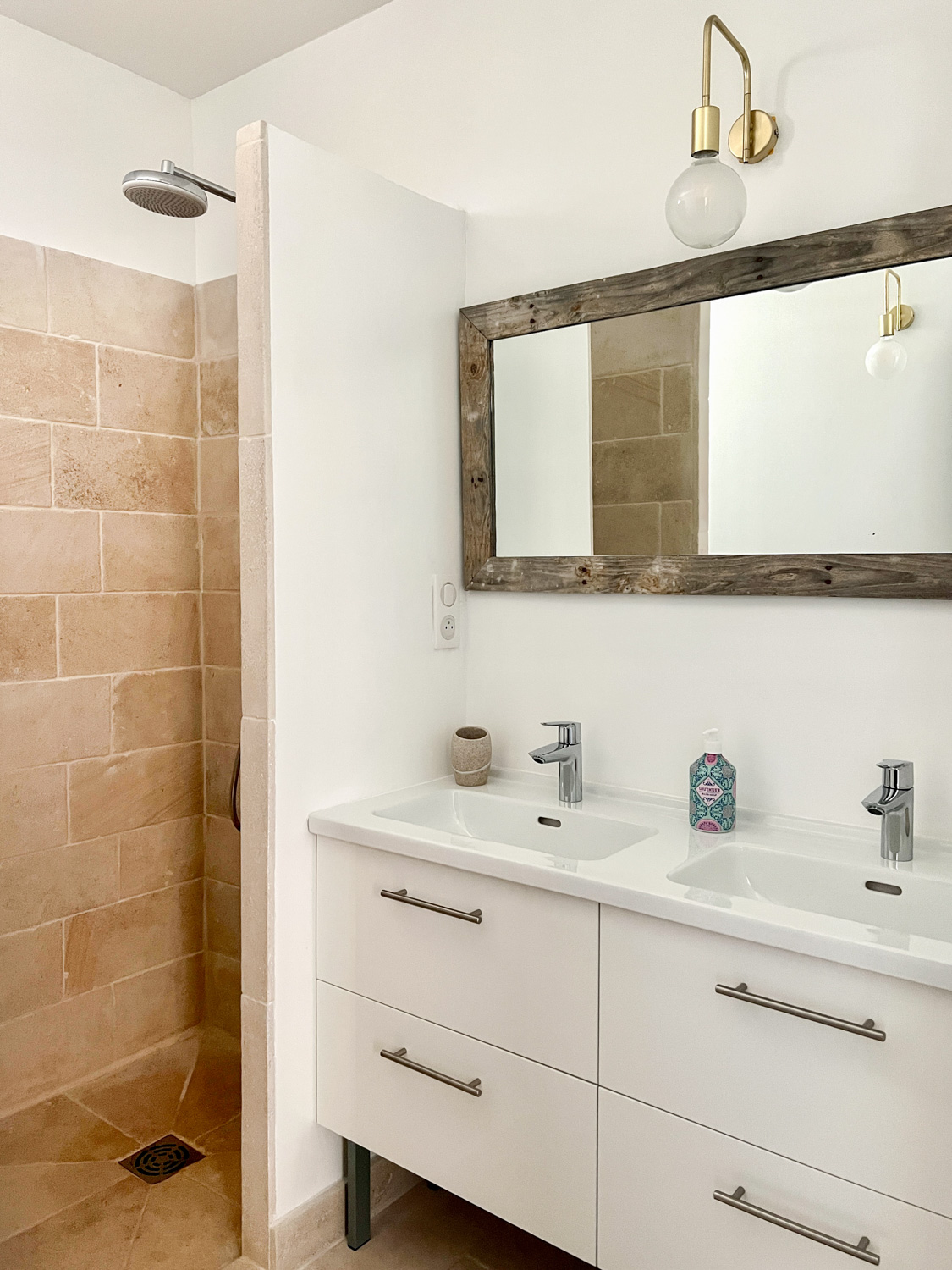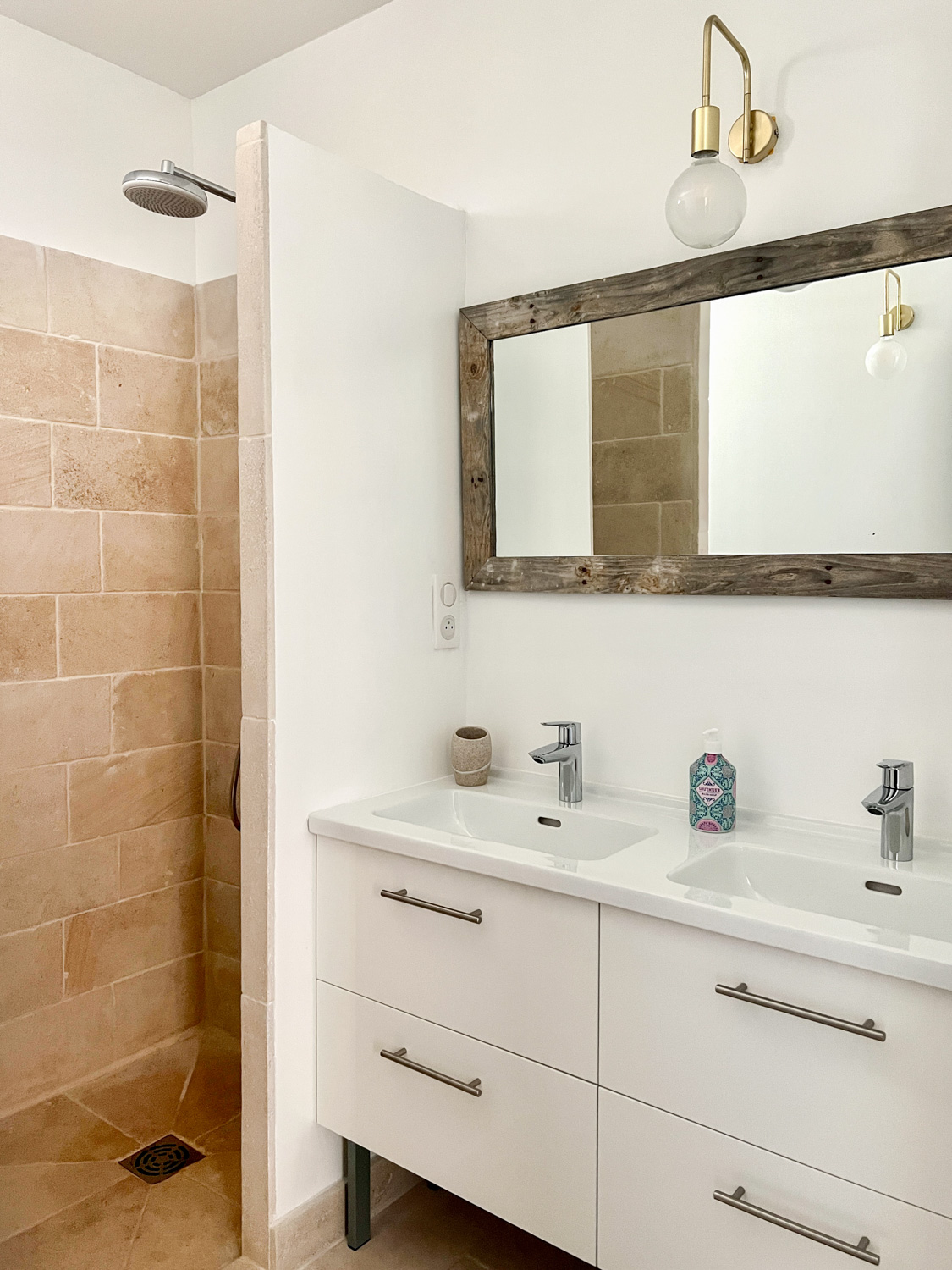 LesCabanesDeLaFontaine-CabaneFiguier-04
LesCabanesDeLaFontaine-CabaneFiguier-02
LesCabanesDeLaFontaine-CabaneFiguier-05
LesCabanesDeLaFontaine-CabaneFiguier-01
LesCabanesDeLaFontaine-CabaneFiguier-09
LesCabanesDeLaFontaine-CabaneFiguier-07
LesCabanesDeLaFontaine-CabaneFiguier-06
LesCabanesDeLaFontaine-CabaneFiguier-08
LesCabanesDeLaFontaine-CabaneFiguier-03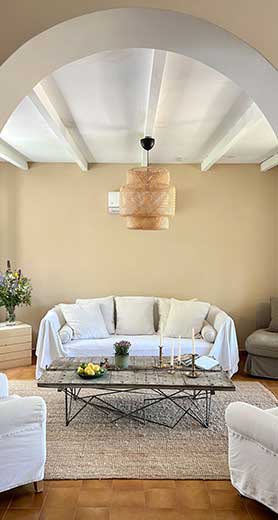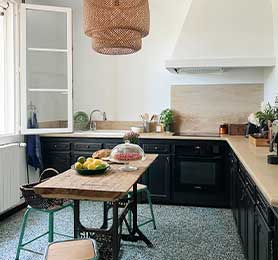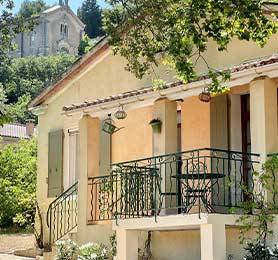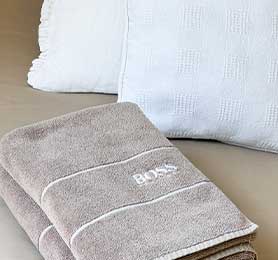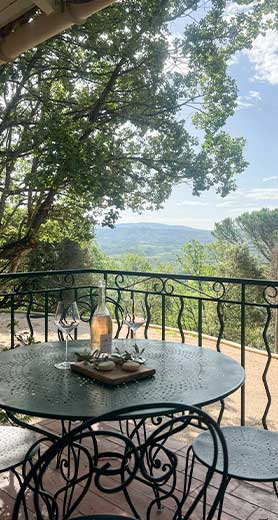 Haven of peace in the Provençal summer, this pretty house offers a peaceful break in the calm and conviviality of the Luberon, five minutes walk from the center of the village with its cafes, restaurants, grocery store, exhibitions and picturesque alleys…
Facing the village of Bonnieux, the building is on the edge of a grove of large oak trees. The tree-lined garden that surrounds it offers a pleasant outdoor welcome, with various relaxation areas, magnified by the song of the cicadas and the warm light of the South.
A glimpse of the valley borders the garden planted with fruit trees and offers a privileged view of the Luberon.
Under the oaks, the ping-pong area promises good times for games and the garden on the west side will offer the swimming pool area, deckchairs and rest in the shade of the olive trees.
The local stone table under the wrought iron arbor invites you to share and sketch convivial moments, aperitif and grills, accompanied in the sweetness of the evening, by the concert of crickets.
The house of typical Provencal architecture, freshly renovated, is comfortable, bright and open to nature.
It is suitable for a family of 6 people (three bedrooms each equipped with a double bed), The house is air-conditioned in summer.
It has a bathroom with walk-in shower in natural Burgundy stone and two toilets.
The spacious kitchen is fully equipped, it allows the preparation of meals: hob with oven, large fridge-freezer, microwave, coffee makers, toaster, kettle and dishwasher.
A washing machine and dryer are also available in the adjoining cellar.
The living room is comfortable: it has a dining room with a large wooden table and fireplace for meals, and a relaxation area equipped with a TV, Wifi (fiber), and a sofa with armchairs around the coffee table. The living room allows access to the shaded terrace.
The wrought iron table under the awning invites you to breakfast facing the landscape.
Parking on the site is private, it is at the foot of the house in the shade under the large trees and can accommodate 3 cars.
The decor throughout is warm: flea market finds rub shoulders with reinvented objects, with a touch of Vintage. The materials are natural: stone, straw, terracotta, linen, weathered wood…
The colorful harmony of La Bohème holiday home has been carefully chosen and contributes to creating the charming and relaxed atmosphere of an ideal break in Provence.
AVAILABILITY AND RESERVATION REQUEST